What is nucast?
nucast is a blockchain-based video-streaming platform that introduces true digital content ownership and allows Creators to maintain better control over their content. The nucast mission is to challenge the traditional intermediaries-based model of content distribution which often limits the artistic freedom of content creators and restricts diversity of expression.
nucast eliminates the need for a centralized intermediary and delivers a transparent and equitable system for everyone. Creators are empowered and in full control of their content, and Users can buy content knowing that they will actually own what they're paying for. The nucast model is beneficial for both Creators and Users and represents the dawn of a new era in content-distribution that is decentralized, fair, and sustainable.
Cardano's First Web3 Film Festival
Nucast is hosting a one-of-a-kind, decentralized interactive film festival that enables filmmakers to showcase their work to a global audience and engage with them in real-time.
The festival is now live, and tickets can be purchased through the Ticket Mint link provided. The ticket grants access to the top 10 films, which will be chosen from among the entries. Additionally, ticket holders have the opportunity to vote for the best film among the shortlisted movies and also get a chance to be featured as part of the upcoming movie by Nucast (Nucast Originals). The voting portal will be available exclusively for ticket holders, and the voting power will depend on the number of tickets held.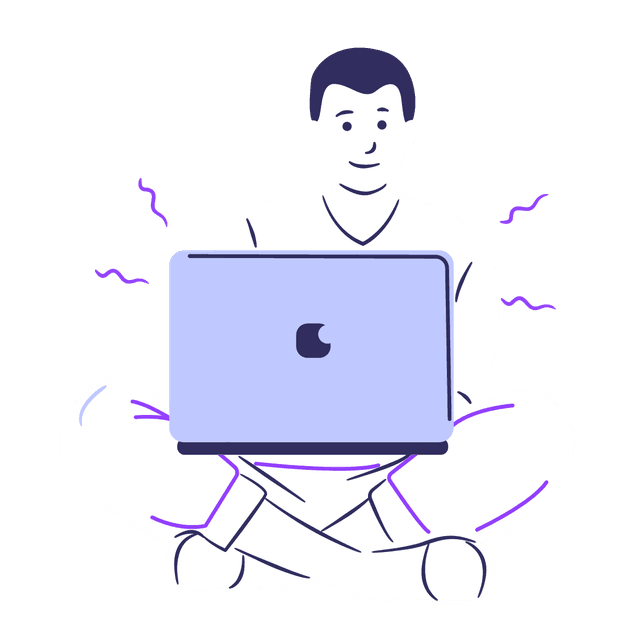 Nucast Launchpad
Nucast Launchpad helps creators onboard to the platform by offering guidance and support to launch their own content as NFT collections. This innovative approach enables creators to monetize their work in new ways. We are also working on a public dashboard which creators can use to upload content directly to Nucast.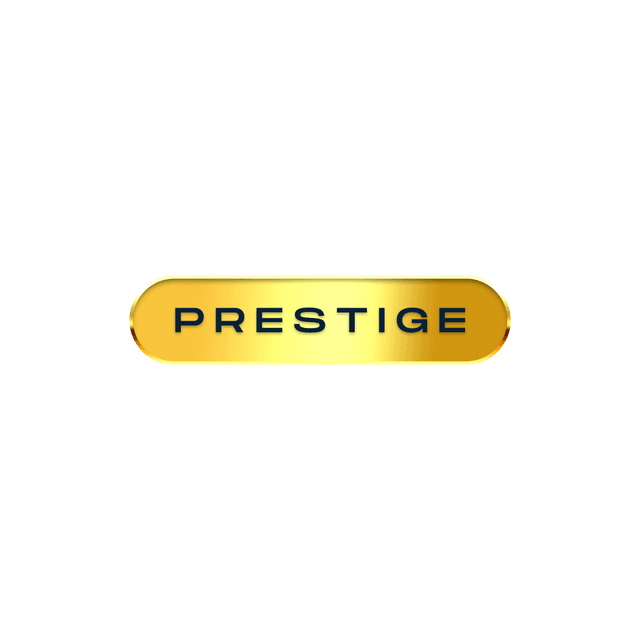 The Prestige Collection on Blockchain
Nucast's Prestige Collection is preserving the magic of movies on blockchain. It features curated iconic films from the public domain for cinema enthusiasts. The Nucast team has remastered timeless classics to provide viewers with a cleaner, more refined, and higher-quality experience. With the Prestige Collection, viewers can rediscover classic films and experience them as they were meant to be seen - in all their original splendor and cinematic artistry.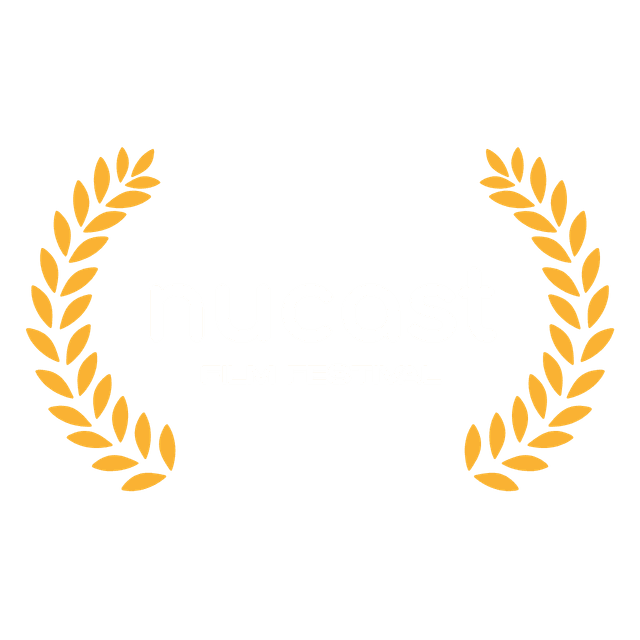 Web3 Film Festival
Nucast is hosting a one-of-a-kind decentralized interactive film festival that enables filmmakers to showcase their work to a global audience and engage with them in real-time. We have built an on-chain voting portal where attendees can watch and vote for their favorite films using Film Festival NFT tickets.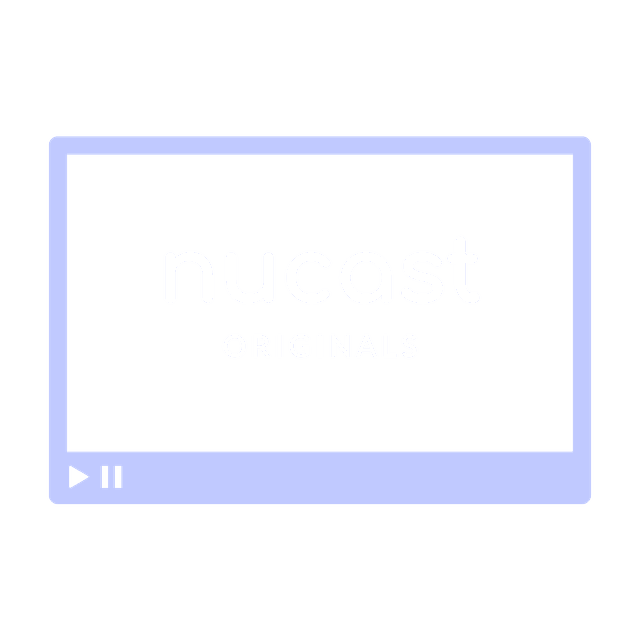 Nucast Originals
Nucast Originals is a short film directed and produced by the Nucast team. 40% of the funds raised from the film festival and 20% from the Prestige Collection will be used to fund Nucast Originals. The movie plot will be guided by the community, and Nucast Originals will be submitted to film festivals worldwide to represent Nucast and the potential of Cardano.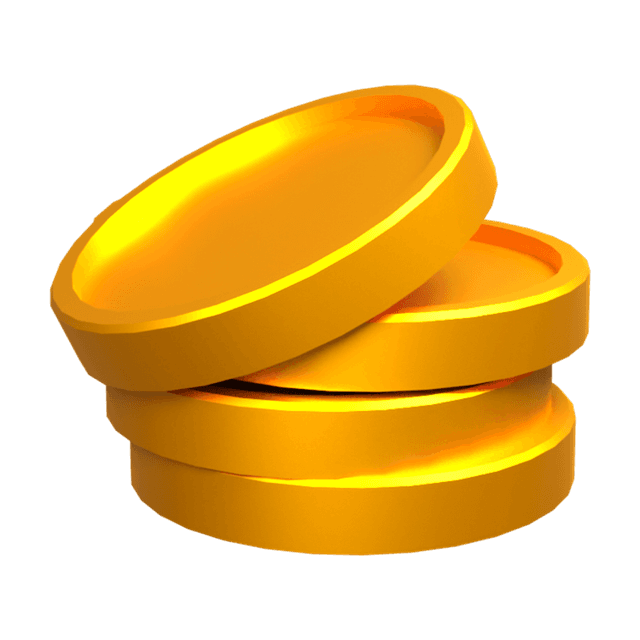 Nucast Token ($nu)
$nu is the main utility token that provides access to exclusive content and services in the Nucast ecosystem. After the sale of NFTs, creators need to burn a certain amount of tokens to upload content on Nucast. Tokens will be distributed to holders of all minted collections on Nucast. Our primary goal is to ensure that the Nucast Token is utilized to its fullest potential and to establish a highly engaged and dynamic ecosystem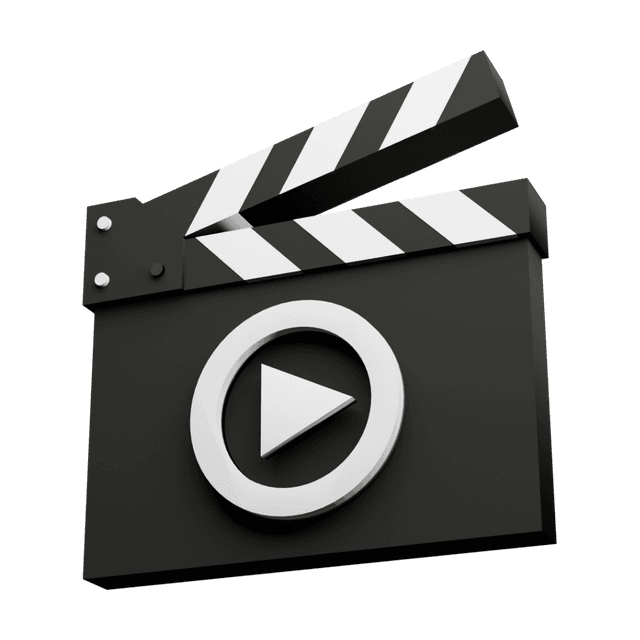 Video Library integration from Production Houses
Nucast is partnering with various production houses to integrate their video libraries with the platform. Many production houses have vast libraries of content that remain untapped and unmonetized. By partnering with these houses, Nucast provides an opportunity for them to monetize their content and expand their audience.
Seamless Experience
Buy video NFTs directly from nucast and enjoy a seamless streaming experience. Resell your video NFTs at any time, if you wish.
Native Video NFTs
Proudly built on Cardano, Nucast leverages powerful blockchain technology. NFTs bought and sold on Nucast are encrypted and stored in a decentralized manner.
Multi Platform
Building a mobile application is a high-priority component of our roadmap. Stream the content you want - anywhere, anytime, in a decentralized manner.
Built For Creators
We passionately aim to help creators maintain better control of their content and allow them to have better monetization options.
New to nucast?
Get rolling with a few simple clicks
BUY
Connect a wallet, select a video, buy the corresponding NFT
WATCH
Enjoy unlimited seamless viewing once the NFT is verified.
SELL
All done? You now have the option to sell that NFT (or HODL!)